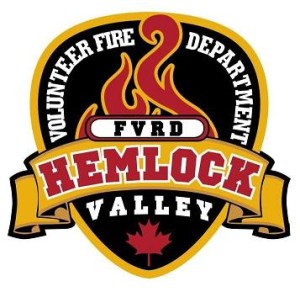 Hemlock Valley is nestled in a mountain valley just west of Harrison Lake in the Province of British Columbia, on the West Coast of Canada. Since it's inception in 1985, and its official opening in 1986, the members of the Hemlock Valley Volunteer Fire Department have volunteered their time and expertise to protecting and preserving the tranquil life style of the Valley. The HVVFD is considered a First Responder Hall.
POLICE -FIRE -AMBULANCE DIAL 911
HVVFD members are committed to the safety of the community and the protection of its resident's lives and property. The members are not only trained in 'Fire Suppression', both Structural and Interface, but are also trained to assist the local ski resort in lift evacuation if the need arises.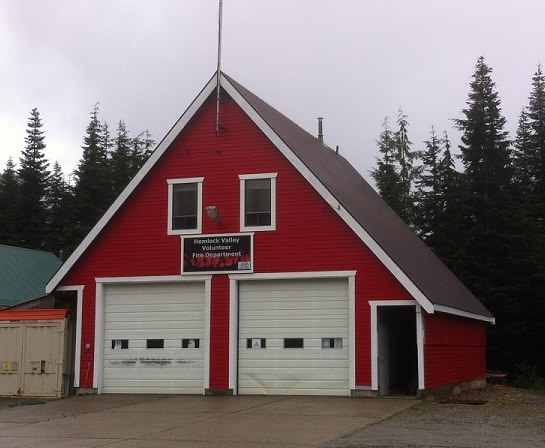 Throughout the year, the fire department members will be training around the village area. People are welcome to watch but please stay back from the training area. Some of the equipment can spray water over great distances.
---
Fire Department Recruiting
For further information contact: hemlockvalleyvfd@fvrd.bc.ca
Have you ever thought about being a Firefighter?
If you are a resident of Hemlock Valley
and would like to join the ranks please contact:
Fire Chief Ken Harbord at: firechiefhvvfd@telus.net
or
Deputy Chief Ken Howsam at: khowsam@gmail.com
HVVFD Fire Fighter Application Form