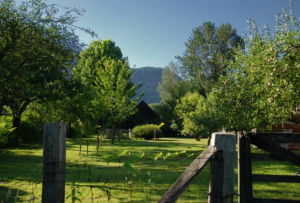 The community of Agassiz, with a population of just over 6000, rests at the intersection of Highway #9 and Highway #7 and offers all the conveniences one might need. It boasts the friendly community spirit of a regional farming community within any establishment you might wish to visit.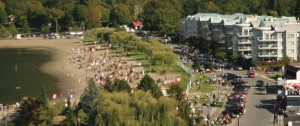 Nestled against Southwestern British Columbia's magnificent mountains and the sandy beaches of Harrison Lake, Harrison Village is your local vacation destination filled with a rich history and natural wonders including our world-famous BC hot springs.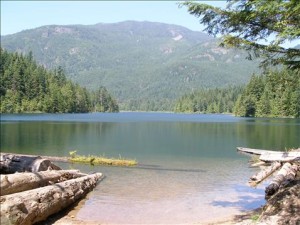 A land of pristine wilderness, cascading mountain peaks, tranquil rivers and undiscovered treasures. A place where we honour the salmon and marvel at the world's largest winter gathering of eagles. Where we gather in community and friendship.