We wish to acknowledge that the lands on which we are gathered are part of the traditional unceded territory of the Sts'ailes people.
The Hemlock Valley Homeowners Association is a non-profit organization that works on behalf of homeowners when communicating with business and government influencers to help build and support a healthy and more successful community. Our association depends on your support, involvement, and membership donations.
This website serves as a vehicle to share what we're doing, what's happening that affects your investment in our wonderful village and for you to keep us informed of what's most important to you on an on-going basis. 
Noise complaints? Building issues? Public safety concerns?
Download and submit an FVRD complaint form.

File complaints about Hemlock Valley Utilities directly with the British Columbia Utilities Commission!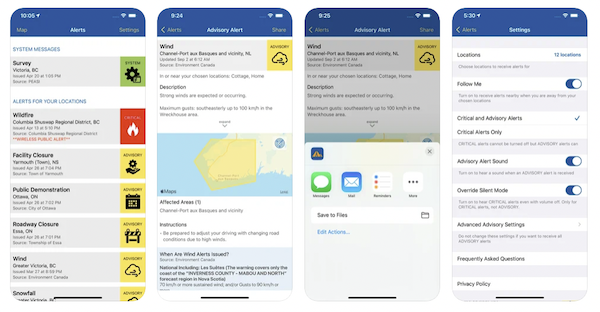 Be prepared in the event of an emergency – download the Alertable app today!
Alertable provides a smart alert system to notify Hemlock Valley homeowners of emergency events like severe weather, fire and medical emergencies.
Subscribe to the
Hemlock Howler
All current HVHA members can sign up for our mailing list which sends out important news and events in our community. If you are not a member or haven't paid your annual dues, please email us at [email protected] or become a member by clicking here.