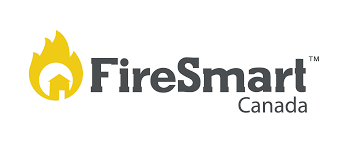 Working with consultant BA Blackwell, the Fraser Valley Regional District will be conducting a FireSmart Neighbourhood Assessment for Hemlock Valley. Scheduled for spring 2022. A firm date will be announced to the community when this winter's snow has largely melted.
Neighbourhood Assessments are higher level evaluations that look at issues of concern in development areas where wildfire could spread. They typically take place at the street level, not individual households. This is an in-between step…between the larger Community Wildfire Protection Plan and the individual Home Assessment level. This particular effort will be focused solely on the village.

A FireSmart Coordinator will be out and about working with BA Blackwell for the majority of the assessment. A report will be generated for the FVRD regarding each one with recommendations.
Involvement of individuals in the community is not needed at this stage. The FVRD is getting the word out to homeowners now that might see the crew, perhaps in the month of May 2022, and wonder what they are doing.